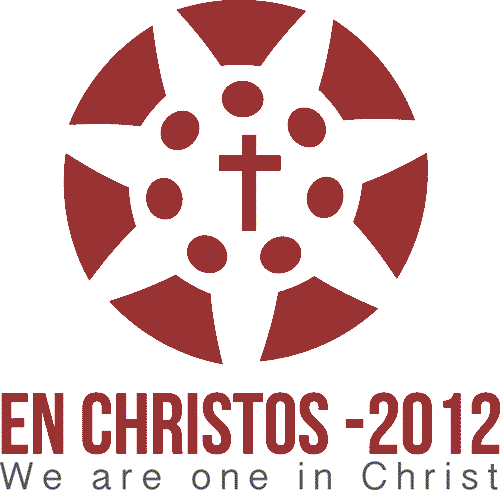 FRIDAY, OCTOBER 12, 2012 6 PM TO 10 PM
Abu Dhabi St. George Orthodox Cathedral to Host
The Camaraderie Meet of Eastern and Oriental Orthodox Churches in the UAE
The Orthodox Christian Youth Movement of St. George Orthodox Cathedral, Abu Dhabi will host a camaraderie meet of the Oriental and Eastern Orthodox Churches in UAE. The event will offer a unique opportunity to these Churches in UAE to acknowledge and celebrate the spiritual unity of the valuable inheritance in its cultural diversity that dates back to the Apostolic age. Clergy members, choristers and representatives from the Armenian, Coptic, Russian, Syrian, Ethiopian and Indian (Malankara) Orthodox Churches will share the dais in the event titled 'En Christos-2019' which has been taken from the Greek adage Imaste Ena En Christos which means - we are one in Christ.
The program is divided into three segments, namely: Salah - Vespers or the evening prayer; Brahmabhavana to celebrate the Orthodox chanting of hymns and perform traditional art forms; and Agape- to nurture the unconditional bonding of fellowship with a ceremonial dinner.
The event is a first of its kind in the Gulf region and will be hosted by St. George Orthodox Cathedral, Abu Dhabi on Friday, the 12th of October 2012 from 6 PM onwards.
PROGRAM DETAILS

Session 1- Salah (Prayers)
1. Reception of Guests 06:00-06:10 PM
2. Evening Prayers and Intercession 06:10 -06:40 PM
3. Benediction 06:40-06:50 PM

Session 2- Brahmabhavana (Hymnology and Traditional Arts)
1. Inaugural Ceremony 06:50-07:00 PM
2. Presentation of Orthodox Churches 07:00-08:45 PM

Session 3 – Agape (Token of Love)
1. Concluding Message & Memento Presentation 8.45 - 9.00 PM
2. Love Feast 9.00 – 9.30 PM
For More Information, Please Contact:
Rev. Fr. V.C Jose Chemmanam,
Vicar-St. George Orthodox Cathedral,
Phone: 02 4464564
Mobile: 050 7225400
Email: jose_achen @ yahoo.com.sg

George Mathew
OCYM- Secretary, St. George Orthodox Cathedral,
Mobile: 050 4758564
Email: gmmathew @ gmail.com
News | General Interest | Faith | History | Inspirational | Sermons | Library Home | Baselios Church Home | Malankara World Home
-------
Malankara World
A service of St. Basil's Syriac Orthodox Church, Ohio
Copyright © 2009-2020 - ICBS Group. All Rights Reserved. Disclaimer
Website designed, built, and hosted by International Cyber Business Services, Inc., Hudson, Ohio